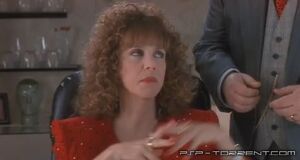 LaWanda Dumore is the main antagonist of the 1991 film Problem Child 2. She is richest woman who tried to marry Ben Healy, but it turns that she wanted more money.
She was portrayed by Laraine Newman.
Ad blocker interference detected!
Wikia is a free-to-use site that makes money from advertising. We have a modified experience for viewers using ad blockers

Wikia is not accessible if you've made further modifications. Remove the custom ad blocker rule(s) and the page will load as expected.